Every driver on the road is a holder of a unique piece of documentation known as a driving license. Anyone found driving without one is liable to either serve jail time or be a victim of paying hefty fines because they have broken the law. Driving licenses are seen as regular everyday documents, but they are pretty significant.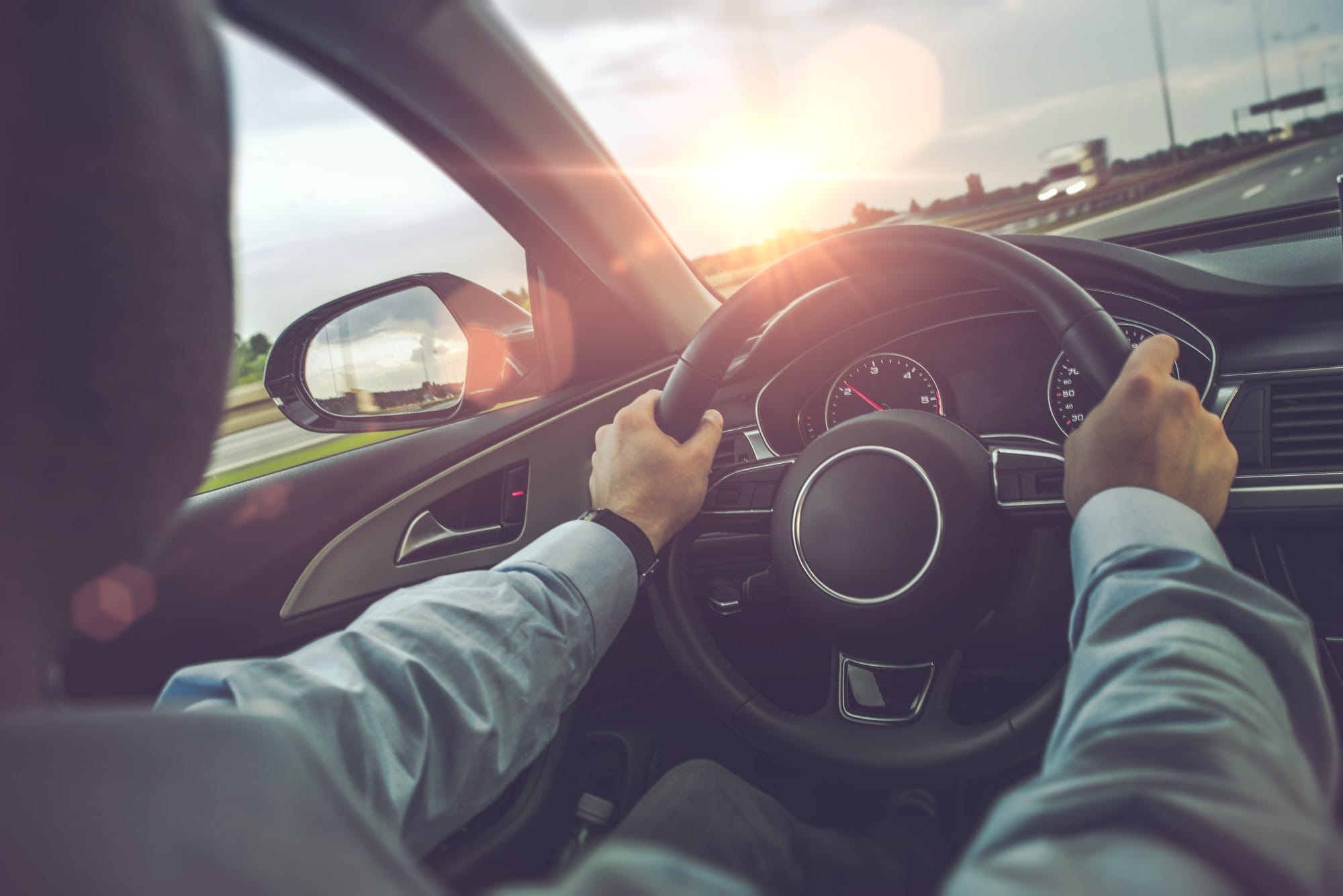 And here is the kicker:
These same licenses are very different as the holders might have gone through various training pieces to equip them to drive the motorcar they have today. If you are found driving a car, you are not trained, and you might also land in big trouble. So much so, this piece will take a deeper dive into the different license categories used in various countries. However, you must note that these rules and licensing types might differ from state to state, which is why you must consult for the country's law first.
So without any further ado, let's get this show on the road.
But before we get to that, here are some of the fundamental questions a safer driving course coordinator will ask before enrolling you into the driving school program.
What cars or machines do you intend to operate?
Here you will indicate what you would lie to operate; a vehicle like a bus, a small personal car, a station wagon, a tractor for farming, or a motorcycle. After they have this information, they will direct you to the best license category.
For what purpose will you be driving?
Will you be using this car for commercial purposes or personal reasons? This is what this question entails. And that is because driving people around entails extra training since you will be responsible for other people's lives in your hand. Someone driving a school bus might have a different degree of activity as someone driving a personal car, which should be indicated on the license.
Categories of driving licenses
Motorcycle license category
This is the license that gives you the right to drive a machine with two or three sets of wheels. This category includes a sidecar, a forecast, a trailer, and a motorcycle. To get this license, you must have attained the age of 18. In Australia, it is usually indicated by the letter R in the UK as category A.
Car licensing category
This license allows you to carry a maximum of 12 people, including you, as the driver. This gives the holder the right to drive a car with four wheels that do not exceed 4.5 tonnes in weight. This lot does not include driving a motorcycle or any other vehicle in the last category. You mostly attain this license from 16 and above, and it is indicated with the word car in Australia. In the UK, these are under the C category.
Heavy vehicles license category
These licenses differ according to the weight of the vehicle and the capacity it carries to the fullest. This included trailers that transport cargo as well as buses that move people from one place to another. However, the size must be above 4.5 tonnes and passenger carriage above 12 people, including the driver.
There are five different kinds of heavy vehicle licenses in Australia: the light rigid-LR, the medium rigid-MR, the heavy rigid-HR, the heavy combination-HC, and the multi-combination-MC. Each of these categories has different requirements.
Marine license category
Yes, even capitals who drive water vessels need a license that allows them to sail. These licenses apply to both commercial use and personal use. In Australia, to get this license, you should be at least 12 years. But at this age, your consent will have so many restrictions that you must adhere to.
Forklift license
If you are to become a forklift operator, you also need a different license that ensures you know what you are doing. Forklifts require special training to ensure the safety of both the drivers, other people, and the goods being lifted.
Other licensing categories
If you are to become a driver to a car used to move people or objects from one spot to another, you get this license. This category includes a taxi license, firearm license, tow truck accreditation, and the authority to drive in dangerous zones such as war zones, game parks, and forests.
Requirements for getting approved
Getting each of the above licensing has different requirements and so if you want to get any, check with your country and state. All in all, the majority will have an age restriction. Some allow people who have attained 16 or 18, but exceptional cases like the marine license have 12 years old age. This goes to emphasize that different licensing has different age requirements.
Secondly, you will have to train in these fields before getting a certificate for driving these machines. Thirdly, there is always an ultimate test that the traffic police administrators carry out to ensure you got the right training before going into the road. And lastly, you have to provide essential documentation like your Id, birth certificate, or passport to get registered.
Grounds you lose your license.
Losing the right to operate a car is very easy, but some can easily be avoided. The few are reckless driving, driving under the influence of a drug or alcohol, leaving the scene of an accident, and illegal racing. If you are found several times on the wrong side of the law with such cases, your license is revoked immediately.
Other reasons that may not necessarily be your doing, like insanity, loss of sight or hearing, or a limb, may lead to losing the right to drive. In contrast, other cases mean you take a fresh driving course for people with disabilities. All in all, it is done in the best interests of all road users.